About Zeenah Spirit
Biography
Zeenah Spirit was born in Montana, under the name Mandi Vian Zeiler, to parents Kari Zeiler and Philip (Skip) Zeiler. She later changed her name to Zeenah Spirit. She has two sons, Zander Ziino and Zach Ziino. Zeenah Spirit joined Experimental Artists in 2004. She currently lives in a town on the California coast.
Zeenah Spirit Experimental Art Training
Zeenah Spirit's love of making art started as a young child drawing "pretty pictures" with crayons on the white walls of her parent's house. They tried to dissuade her to stop, but she was stubborn and continued. Later, whenever she could, she would take local art classes to learn new art techniques. She graduated from the University of Montana in 2003 with a degree in Fine Arts and a minor in Photography.
Zeenah Spirit's Career
In 2003, Zeenah Spirit's experimental painting "Mental Chaos" was exhibited in a Billings Montana MDA benefit. It was then was accepted into the permanent collection of the MDA Art Museum in Tucson, Arizona. It is an exploration of energy fields in the human body.
Zeenah received an Award of Excellence from the VSA Arts 2006 competition for her photograph "Hidden". Hidden was exhibited in the Smithsonian Museum in Washington D.C. in honor of her award.
In 2006, the photo "Mind's Eye" was exhibited in the Kennedy Center Hall of States.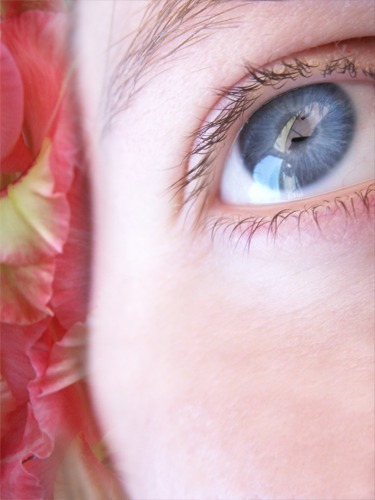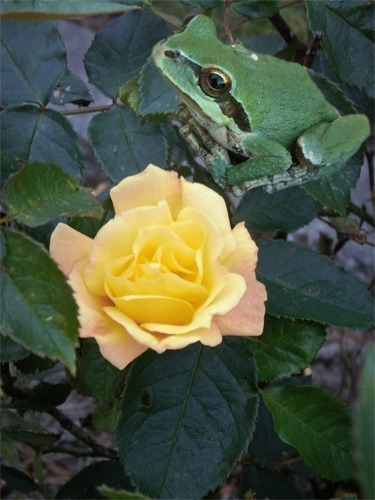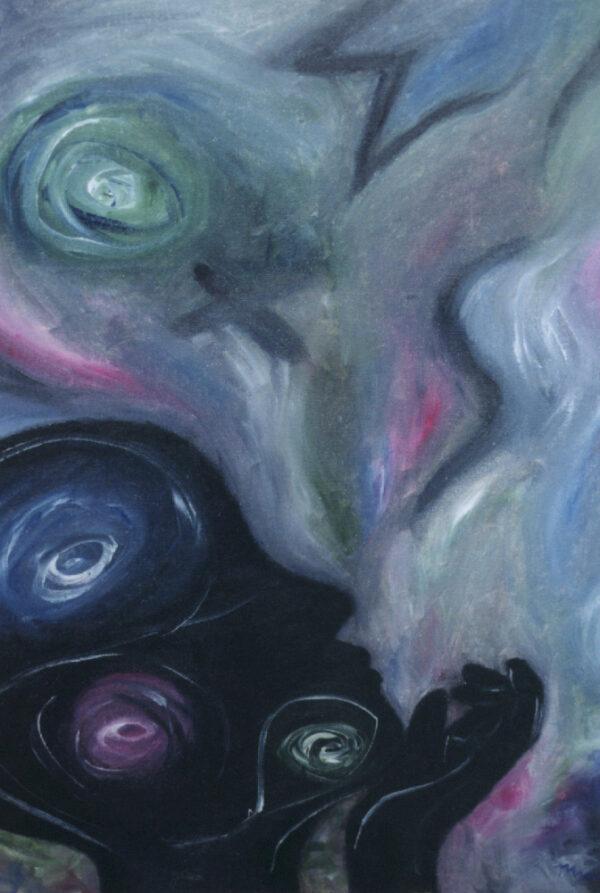 After college, she started her own business. It's changed names a few times, but it currently is called zwebdeveloper.com She does many different web services, a few include designing websites, logos, photo retouching.
Choice of Experimental Art
Zeenah Spirit creates experimental paintings and experimental photographs. When doing traditional canvas paintings, the choice of media is mixed. She combines watercolor and ink. When doing digital painting she has a few different iPad and Mac programs that help create the experimental art.
As for her experimental photography, in college, Zeenah created black and white darkroom photos with silver film. Now she uses a digital camera to create her photos and manipulates them with various software.
Inspiration
Zeenah's experimental paintings and photos deal with issues of self-acceptance. She uses surreal art as a way to capture her vision of the world. Her visuals try to define the darkness that makes people uncomfortable and search for the light of knowledge. Much of the imagery contains surreal landscapes of abstract human emotion. Most of her inspiration comes from within, however, artists such as Georgia O'Keeffe, Claude Monet, Vincent van Gogh, Salvador Dali, and Angie McMonigal.